So much more than just data files and computers.
We use the best software and computers each and every day, but they are merely the tools of our data processing professionals. The best data processing is more than simply importing and exporting files. The best data processing requires strategy and expertise.
As experienced data processors, we know what to look for, we ask the right questions about your campaign goals (even ones you didn't know you needed to answer) and we interpret and help you implement what is gleaned from our extensive processes to continually improve your ROI. We consider ourselves a member of your team; committed to your success.
Our process (before, during and after the job is done) translates to your great results.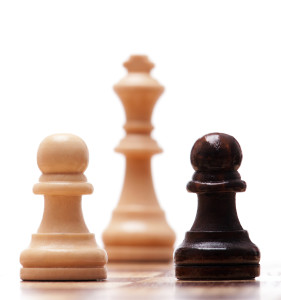 Need
We've Got You Covered
Mail Delivery Continues During Covid-19 Crisis MMI Direct, the entire PMG family of companies, our partnering printers and lettershops, and the USPS remain committed to delivering mail to the American public during the Covid-19 crisis. The USPS recently shared their operational plans during the Covid-19 outbreak. You can read the full Postmaster General's Letter to the[...]
With coronavirus so much in the news, we want to assure you that MMI Direct and the PMG Family is taking every possible step to ensure continued and uninterrupted support for your critical direct marketing and fundraising programs: We are fully capable of operating in a 100% remote way; both local and remote staff are[...]
Save money. Save time. Clean your address data. Reduce waste. Get your mail delivered faster. Address Change Service We're very excited about the many benefits of the Address Change Service (ACS) offered by the Postal Service. Here's how it works: After your mailing drops, the USPS provides any change-of-address and other non-delivery information to you[...]
Maintaining excellent data hygiene is an ongoing process that requires constant vigilance. Here are three areas where you can proactively improve your organization's data quality:  Rented lists – Responders to acquisition mailings subsequently get added to a donor database.  Make sure all merge/purge processing uses the highest quality, most complete set of hygiene products. That[...]
The folks at MMI are mentors, researchers, developers, and excellent listeners…without them as part of our extended team our data hygiene would not be as sophisticated nor would we be enjoying such good response rates!