So much more than just data files and computers.
We use the best software and computers each and every day, but they are merely the tools of our data processing professionals. The best data processing is more than simply importing and exporting files. The best data processing requires strategy and expertise.
As experienced data processors, we know what to look for, we ask the right questions about your campaign goals (even ones you didn't know you needed to answer) and we interpret and help you implement what is gleaned from our extensive processes to continually improve your ROI. We consider ourselves a member of your team; committed to your success.
Our process (before, during and after the job is done) translates to your great results.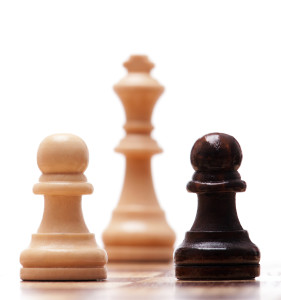 Need
We've Got You Covered
The PMG Family continues to monitor direct mail industry trends that impact our clients' fundraising and marketing programs. Paper Major paper mills have announced paper cost increases of approximately 8 – 10% effective May 1, 2022, according to our key suppliers. Envelope window film, adhesives, cartons and freight costs are also increasing. Fuel surcharges from[...]
We are happy to announce the addition of three new members to the data processing team at MMI Direct! We're excited to have them join our ranks. Welcome Carole, Chris, and Hailey! If you ask Carole Dixon how long she's been in the Direct Marketing industry, she'll laugh and tell you it feels like forever.[...]
Learn how to decipher and analyze acquisition data merge/purge reports to make better decisions about your direct mail acquisition campaigns. Dive deep into list of lists, broker report, merge/purge summary and more! Discover the true meaning of each report, learn to identify potential red flags, and gain confidence in your acquisition data processing know-how in[...]
Find out how a direct mail acquisition data processing program can help you optimize your data merge/purge strategy and process, improve mail deliverability, reduce your production costs and postage rates, and more! Marvin Dawson is your instructor in this fun and informative course in the latest of PMG's Incredibly Useful Training Series.
The folks at MMI are mentors, researchers, developers, and excellent listeners…without them as part of our extended team our data hygiene would not be as sophisticated nor would we be enjoying such good response rates!