So much more than just data files and computers.
We use the best software and computers each and every day, but they are merely the tools of our data processing professionals. The best data processing is more than simply importing and exporting files. The best data processing requires strategy and expertise.
As experienced data processors, we know what to look for, we ask the right questions about your campaign goals (even ones you didn't know you needed to answer) and we interpret and help you implement what is gleaned from our extensive processes to continually improve your ROI. We consider ourselves a member of your team; committed to your success.
Our process (before, during and after the job is done) translates to your great results.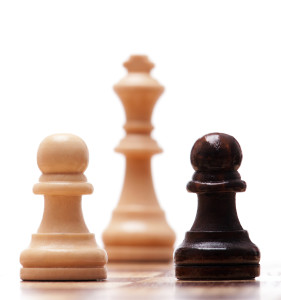 Need
We've Got You Covered
Our colleague Debbie Sylvester of MailSmart Logistics was one of five expert panelists reporting on mail tracking data and sharing insights during this week's DMAW "USPS Status: What is Fact and What is Fiction" webinar. The key findings conveyed by all the panelists: Mail tracking data across hundreds of mailers and hundreds of millions of mail pieces indicates that average[...]
What is fact and what is fiction when it comes to reports about the USPS? The USPS has been featured by the media quite a bit in recent weeks. As a mailer, it's hard to know what is factual and what's, well, not. Debbie Sylvester, Vice President of Sales for MailSmart Logistics will serve as a panelist on a[...]
As we've observed the heart-wrenching events unfolding in our country these last few weeks, we wanted to take time to reflect on how we can have the greatest impact on being a force for good in our community and beyond. As a member of the PMG Family, we're proud to share how we're helping to[...]
A sunny Florida welcome to Carolyn Hoehn who recently joined MMI Direct. She will be converting lists and completing other data analysis work for our clients from Largo, Florida where she lives. We've known Carolyn for quite some time as she previously did contract work with one of our clients. When we found out she[...]
The folks at MMI are mentors, researchers, developers, and excellent listeners…without them as part of our extended team our data hygiene would not be as sophisticated nor would we be enjoying such good response rates!