So much more than just data files and computers.
We use the best software and computers each and every day, but they are merely the tools of our data processing professionals. The best data processing is more than simply importing and exporting files. The best data processing requires strategy and expertise.
As experienced data processors, we know what to look for, we ask the right questions about your campaign goals (even ones you didn't know you needed to answer) and we interpret and help you implement what is gleaned from our extensive processes to continually improve your ROI. We consider ourselves a member of your team; committed to your success.
Our process (before, during and after the job is done) translates to your great results.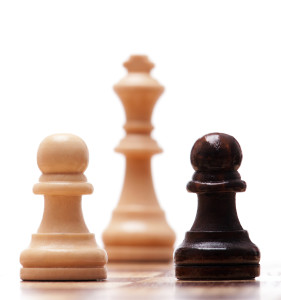 Need
We've Got You Covered
The ever-popular DMAW List Bazaar returned as a standalone event on May 11th in Washington, DC. MMI Direct's Charlie Rice along with Polly Papsadore and Jaime Grams from PMG were on hand to spend the day engaging with nearly 100 fellow industry leaders and acquisition list professionals, including list managers, brokers, agency strategists, co-operative database representatives[...]
Today, we are delighted to announce the promotion of Ross Fate to the position of Senior Team Leader. With over 21 years of dedicated service at MMI Direct, Ross has consistently demonstrated unwavering commitment and expertise in the field of merge-purge. As the go-to person for onboarding new clients, he has served as the face[...]
Learn how to decipher and analyze acquisition data merge/purge reports to make better decisions about your direct mail acquisition campaigns. Dive deep into list of lists, broker report, merge/purge summary and more! Discover the true meaning of each report, learn to identify potential red flags, and gain confidence in your acquisition data processing know-how in[...]
Find out how a direct mail acquisition data processing program can help you optimize your data merge/purge strategy and process, improve mail deliverability, reduce your production costs and postage rates, and more! Marvin Dawson is your instructor in this fun and informative course in the latest of PMG's Incredibly Useful Training Series.